In October of 2002, North Korea admitted to having a clandestine nuclear weapons program. About 2 years later, in 2004, former Secretary of State Madeline Albright caught on and admitted that North Korea had cheated on the "Agreed Framework" negotiated during the Clinton years. In October of 2006 North Korea successfully performed its first nuclear test, after having successfully tested some short-range missiles. In so doing North Korea became a nuclear state, or at the very least, a nuclear threshold state. By September of 2016 the Obama Administration was busy insisting that the U.S. would "never accept" North Korea as a nuclear state, even though it already was one, and had been for quite some time.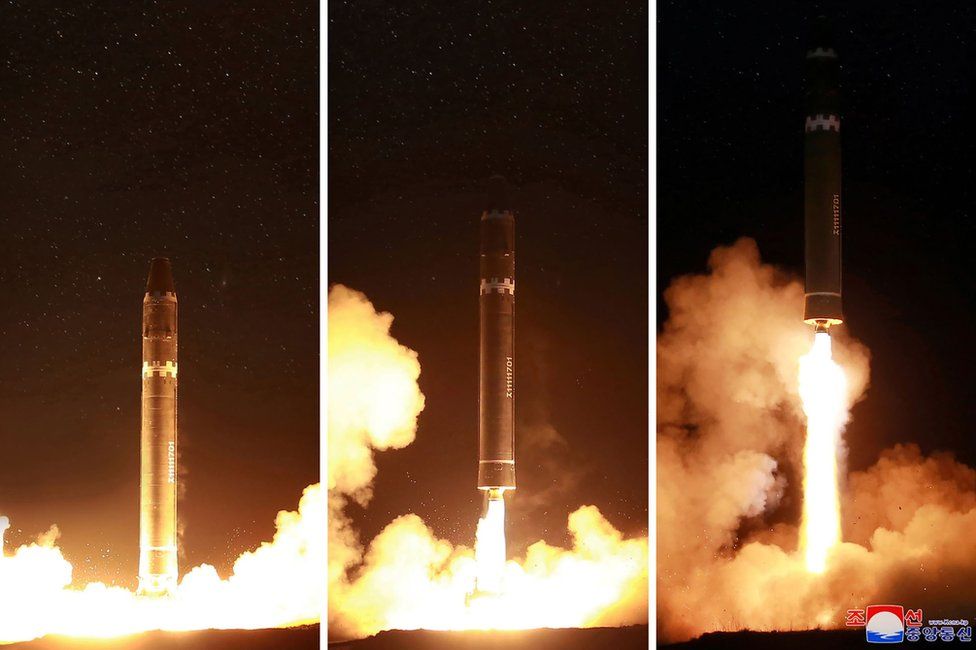 Fast forward a year later to the present. North Korea has successfully tested both a hydrogen bomb and an ICBM capable of hitting anywhere in the United States. You would think that this would cause policy experts to reconsider their assumptions, but you would be wrong. The U.S. still gamely claims that it will not tolerate a nuclear North Korea. Moreover, the bipartisan group of North Korea policy makers who presided over this fiasco, one of the most spectacular U.S. foreign policy failures of the last 50 years, is now urging that we find ways to accommodate North Korea as a nuclear state.
And let's not forget that foreign policy with respect to Iran is largely built on the assumptions of the North Korean model.
JFB